OUR SERVICES
"We Make IT Simple, Faster, And Less Expensive."
OUR SERVICES
"We Make IT Simple, Faster, And Less Expensive"
Our overall expertise will provide the best way to reach your goals.
For All Solutions – One Stop
For All Solutions – One Stop
A key factor in the success of clients' enterprises is their workforce. Finding qualified individuals, sorting through resumes, responding to applicants, setting up interviews, and checking references are all important but time-consuming and expensive tasks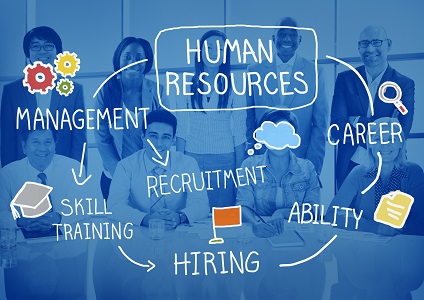 Our highly experienced HR professionals focus on your administrative workload while you focus on your business. While our primary concern is delivering quality candidates, FEBA Technologies has developed and maintained relationships with outstanding, market leading companies to assist with the provisioning of other important services and programs.
FEBA Technologies cater towards the placements of skilled manpower in specified numbers and their placement at locations identified by clients as per the project requirements. We have a strong experience in the handling requirements from intermediate to senior levels executives.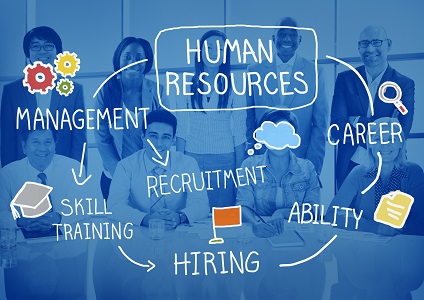 As you concentrate on your business, our highly qualified HR professionals take care of your administrative workload. While providing quality candidates is our first priority, FEBA Technologies has built and maintained ties with great, market-leading businesses to help with the supply of other crucial services and initiatives
FEBA Technologies offers placement services for skilled workers in predetermined numbers at locations chosen by clients in accordance with project specifications. We are well-versed in dealing with the demands of executives at the intermediate to senior levels
A whole range of services are available from FEBA Technologies with the goal of assisting companies in using workforce solutions. We can rapidly offer you top candidates if your company is seeking for permanent, temporary, or contract personnel.